Yobel SCM is a leading company in the Latin American region, with more than 50 years of experience offering the Supply Chain Management service.
We are committed to delivering services with the highest quality standards and focused on the continuous improvement of our processes, in charge of duly qualified personnel, with innovation, technology.
We work with the MRP II, SCOR, Lean Six Sigma philosophies.
Continuous development of knowledge, optimizing the customer supply chain.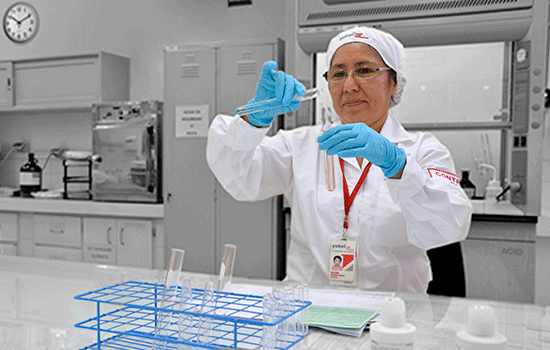 To be a multinational Corporation, a model of excellence, synchronizing supply chains.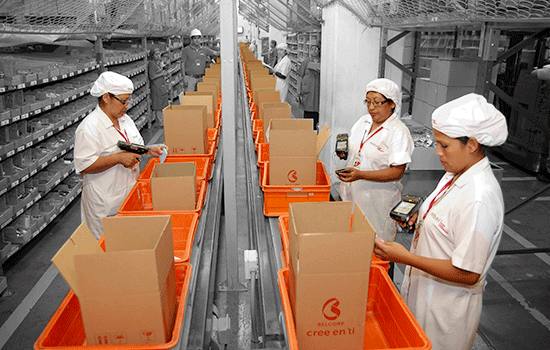 FAVEL Products
Start of operations as Favel (manufacture of products cosmetics and personal care).
LARISSA
Start of internationalization (Entry to Chile and the US). It also starts operations Larissa Peru as a logistics operator.
GLACESA
Glacesa start of operations as a jewelry manufacturer fine fantasy.
Grupo YOBEL
All businesses are unified and it starts to operate as the Yobel SCM group.
Yobel SCM
Expert corporation in outsourcing services supply chain management, present in 11 countries in America.
We are a company with more than 50 years of experience, providing services in the supply chain processes, with a high focus on the satisfaction of our clients, becoming a strategic ally in the achievement of their business objectives, with the following factors differentiators: