Specialists in supply management, chain or Supply Chain Management (SCM). We provide comprehensive solutions oriented to SCM processes, thanks to our services.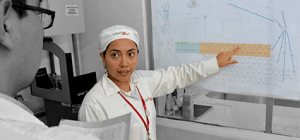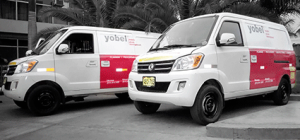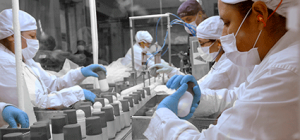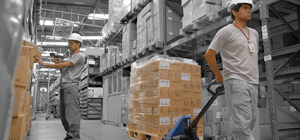 C      A      P      A      C      I      T     I     E     S
More than 225 thousand SKU`S in stock
More than 580 thousand annual orders
More than 155 thousand m2 of warehouse
More than 440 thousand destinations
Yobel SCM with more than 50 years of experience, is a leading outsourcing company in the Latin American region, providing integrated Supply Chain Management services to optimize supply chains thru planning, procurement, manufacturing and logistics.
RSE & SUSTAINABILITY
Yobel SCM recognizes the importance of being a compañy committed to socially responsible businessmanagement.
Therefore, in 2012, we joined the 4 principles of the Global Compact Human Rights / Labor conditions / Environment /  Anti-corruption practices.
Code of ethics
Our code of ethics is a declaration of commitments and principles of the corporation  that seek to be a guide for the actions of our collaborators, both internally and in the way we link with our clients, suppliers, and othesr stakeholders.
– CUSTOMERS WHO TRUST US – 

Know our services
Comprehensive Outsourcing Services throughout the Supply Chain.
– PRESENT IN 11 COUNTRIES OF AMERICA –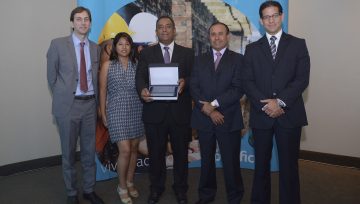 Address: Hotel Los Delfines Our corporation participated in the Seminar on Good Practices in Occupational Risk Prevention, held at the Los Delfines hotel facilities in February. The Seminar organized by the Ibero-American Foundation for Occupational Safety and Health (FISO), had as speakers the representatives of the companies that occupied the first 10 places in the …