Specialists in Outsourcing of supply chain services.
For this reason, we consider it important that in addition to observing compliance with our legal obligations, the gradual incorporation of socially responsible practices in the development of our operations and in the decision-making process, pursuing the sustainability of our business proposal, based on relationships of trust and mutual benefit with our stakeholders. In 2012, Yobel SCM adhered to the 4 principles of the Global Compact Human Rights / Labor Conditions / Environment / Anti-Corruption Practices.
.
Environmental responsibility
We pursue an active stance on environmental matters, complying with ethical guidelines that are included in our Code of Ethics and we have been participating in initiatives to which we have adhered, such as the United Nations Global Compact and the Business Commitment to Climate Change , promoted on the occasion of COP20.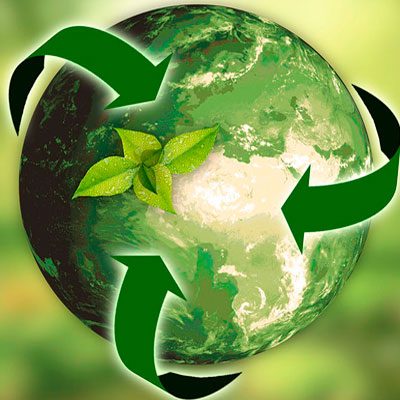 We pay special attention to respect for human rights while working on intervention initiatives focused on the quality of work life, gender equality, insertion of people with special abilities, balance between work and personal life, among other practices that increase employment. business competitiveness while improving social conditions.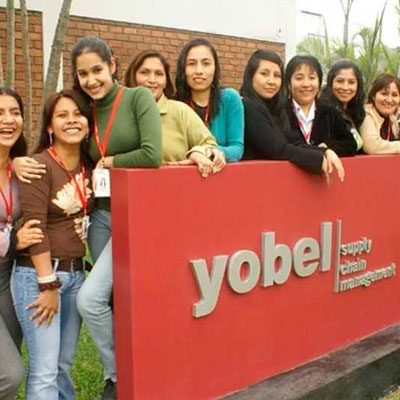 Business management and financial results are based on socially responsible practices, understanding that the generation of economic value is directly related to the creation of shared value. We promote long-term relationships with our stakeholders, based on trust, ethics, transparency and business integrity.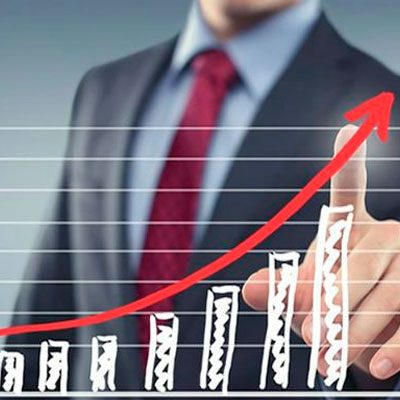 Our Corporation is a member of the General Assembly of the organization Operación Sonrisa whose mission is to bring free and specialized medical help to child patients with cleft lip and palate, with limited resources. Yobel SCM participates by collaborating with logistics, storing and distributing medicines and equipment throughout Lima and the provinces, in all the missions programmed by Operation Smile.